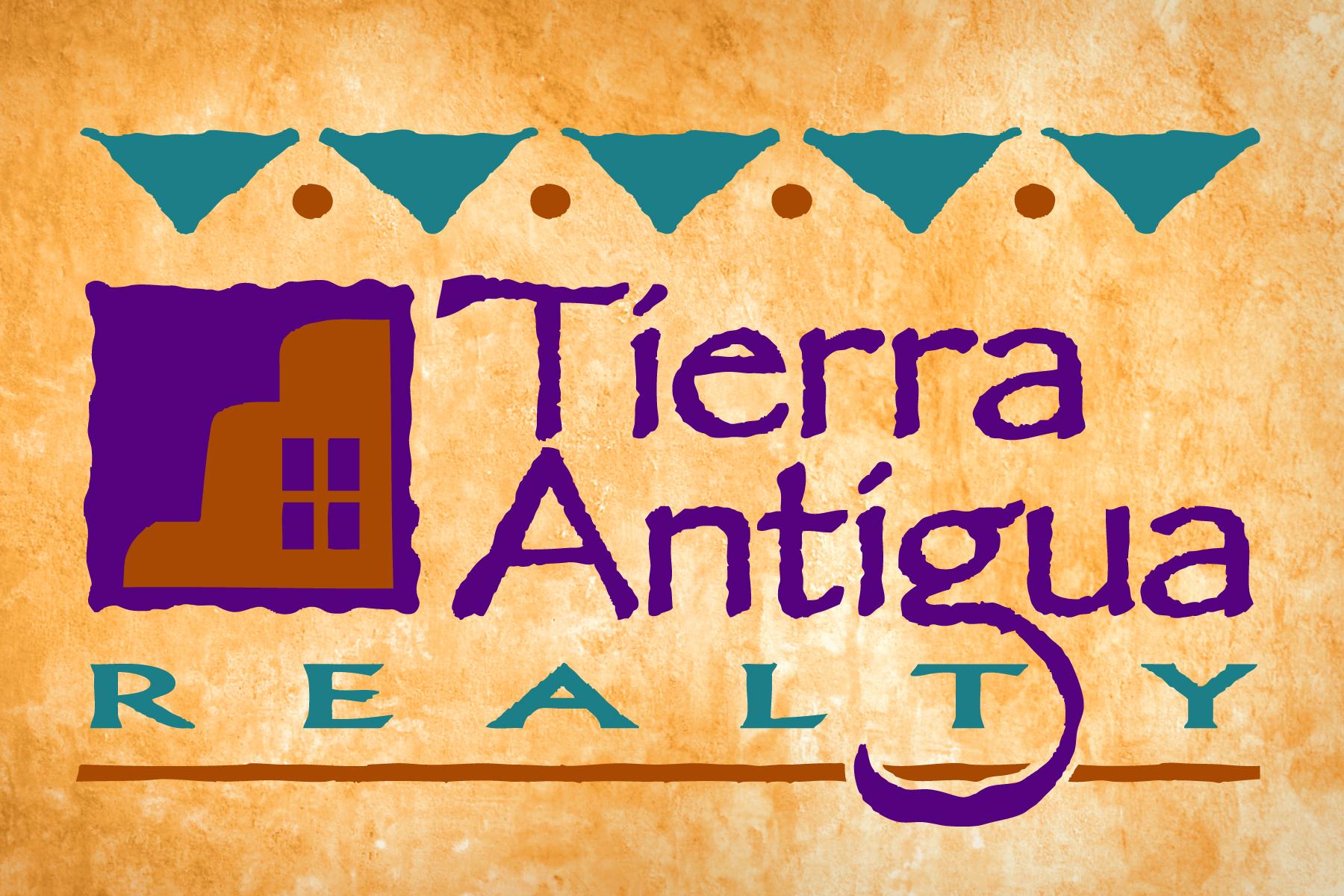 First Half 2013 Looking Good for Tucson Home Values
Average sales price for the first 6 months of 2013, compared to the same period in 2012 is up nearly 11.5% from $173,423 a year ago to $193,267 now. If we compare  average sales price for just June 2013 to June 2012, we see a slightly larger increase of roughly 12.35% from $174,793 to $196,367. This could be a continued sign of the trend toward the positive in real estate values in Tucson.
Along the same line, Average days on market is down from 70 days in the first half of 2012 to 56 days for the same period in 2013. That is a 20% improvement. You'll also probably read in the paper or see on the news soon, that total sale volume is up 23% and we've seen a 3.27% increase in average sale price in just one month from May to June 2013.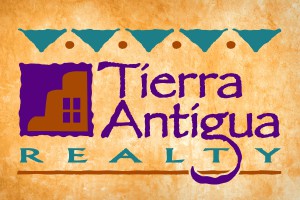 All of this means if you're looking to sell your home or investment property, you'll likely get a better price and sell more quickly than in previous years. Buyers are picky though so now is a good time to add those special touches like deep cleaning, fresh paint, patching, or replacing worn fixtures. You might even consider having your home and garden professionally staged. but don't go overboard – fortunately the little things go a long way in this market.
If you are in the market to buy, prices are still low, relative to the boom, properties are in better condition generally, interest rates are still very low and if the trend of increasing values continues your property values will most certainly be even better in the coming  months and years.
To see the full Tucson Association of Realtors® MLS Report for June click here.
Enjoy the Summer Desert with our rejuvenating monsoon rains of July and August!
Thanks,
Zach MacDonald, Realtor®
520-248-9882
Zach@ZachsMyAgent.com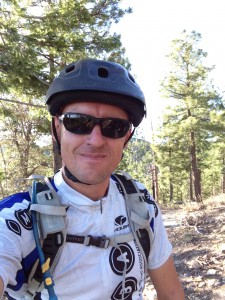 For more information or to schedule an appointment to discuss your plans to buy or sell, contact me anytime by phone/text/email or complete the following form: